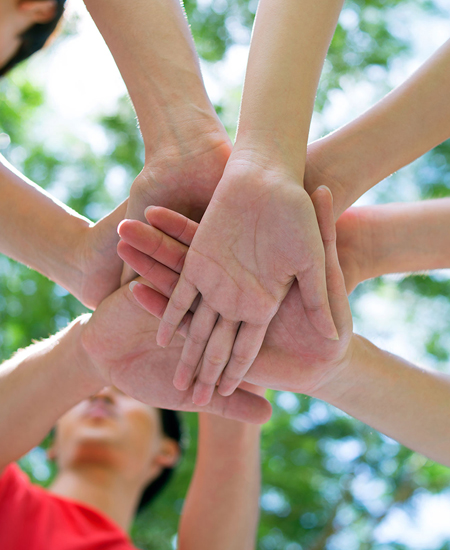 Infrastructure
Ronald Pharmaceutical Pvt. Ltd. has an appropriate infrastructure and "quality system", encompassing the organizational structure, procedures, processes, and resources; and - systematic actions necessary to ensure adequate confidence that a product will satisfy given requirements for quality. We adhere to the totality of these actions termed "quality assurance".
We are fully equipped with advanced pharmaceutical machineries to meet the need and wants of customer as to deliver the best products in stipulated time.
Our tablet section is well equipped with advanced & fully automated complete range of Tableting Pharmaceutical machineries such as Rotary Tableting Machine, Granulator, Blister Packing Machine, Drying Oven, Coating Machine, Multi Mill, Mass Mixer, Capsule Filling Machine, Sieving, Grading & Straining, Rotary Piston Filling, Sealing Machine & Alu-Alu packing machine etc. We have capacity to deliver 7,00,000 Tab (Blistering & Stripping) per day.
We have high Speed Automatic Capsule Filling machines which are suitable for filling powders and pellets. These are versatile machines with several outstanding features both functional and mechanical. The machines have capabilities to render an good output of capsules per day with high filling accuracy and can accommodate any capsule sizes.
These automated high Quality Capsule Filling Machine offers us minimal maintenance and provides zero error contamination in order to give good quality products.
We have fully automatic high speed machine which adoptes liquid filling by the ways of vacuum and ensures the filling is done with high accuracy and versatility and also ensure filling without leakage, no foam formation and minimal bottle damage. Automatic speed variation adjustment makes operation more convenient and reliable.
We are well equipped with all the modern laboratory instruments required for testing. We adhered to standard validation & calibration protocols.